Anwar acquitted of sodomy charges
Adele winning big at music biggest night, The Grammy Awards. She won six in total.
April 28th April 2012, Bersih Rally
May 2 2012, Myammar pro-democracy leader aung sang suu kyi joins Parliment
France has a new president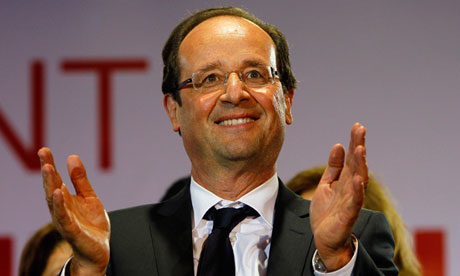 French president-elect François Hollande. Mr Normal has proved issues count as much as personality to voters.
The president inauguration ceremony.
2012 Annular Eclipse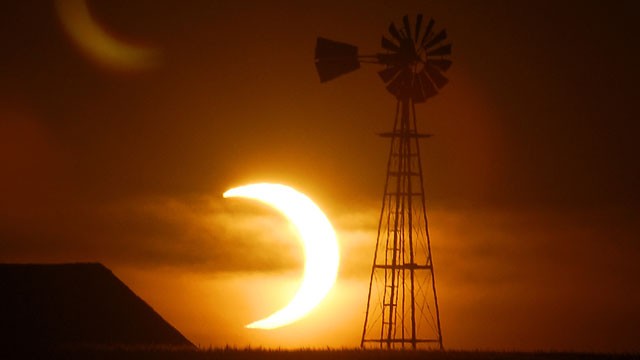 The sun sets behind a barn and windmill on Sunday, May 20, 2012, southwest of Ellis, Kans, during a partial solar eclipse. (Steven Hausler, The Hays Daily News/AP Photo)
The Royal Jubilee.
Celebrating the Monarch's 60 years on the throne and head of the Church of England.
The transit of Planet Venus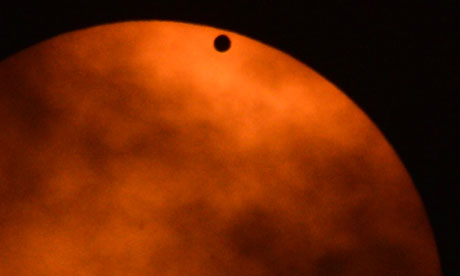 UK flood
Summer weather Torrential downpours drench north
( Daily Mail UK)
Euro 2012 winner Spain
Neil Armstrong the astronaut, died at age 82
Frankenstorm Hurricane Sandy
Mass shooting and Sandy Hook Elementary School in Connecticut.
New Delhi woman gang-raped in a Bus
Related articles and videos: